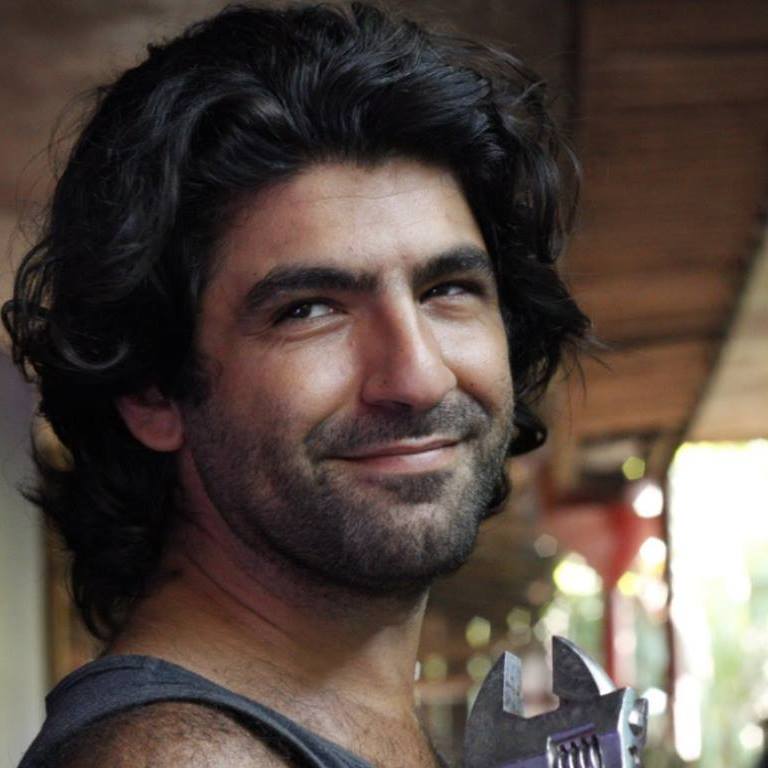 Hi! I'm Nitzan Zada 👋
I've been in front of computer screens ever since I can remember myself.
Meeting with my friends just to sit together in the study and watch them play StarCraft.
I got into programming rather early, during 4th grade my mom signed me up for an after school class labeled "come build computer games with VisualBasic 6!", a blatant lie, but nonetheless, I learned to program and got hooked.
It has become exponentially worse since then, to the point where I have a program generate my CV out of a configuration file.
Game development
Although I've always been interested in game development, experimenting with engines and building nonsense games, I owe my newfound passion of game dev to my friends - my nakamas.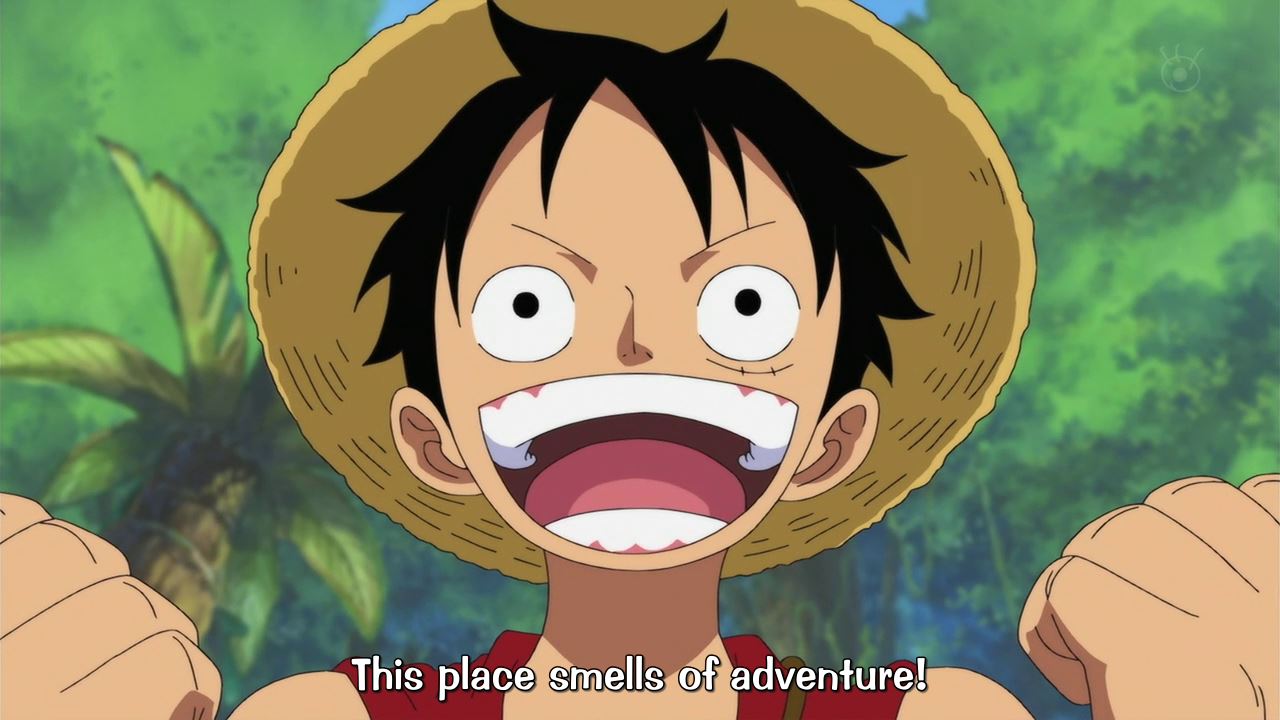 Two years ago, me and my friends got committed in becoming a successful game studio.
It started with a weekly meetup where we'd discuss technology, workshop game ideas and prototype them, and slowly became a hardened supportive team aimed at becoming world renowned.
This blog is an attempt at documenting my private endeavors and team efforts in the adventure of building awesome games.
The cat
The cat's name is Sumsum and he's going through a phase.